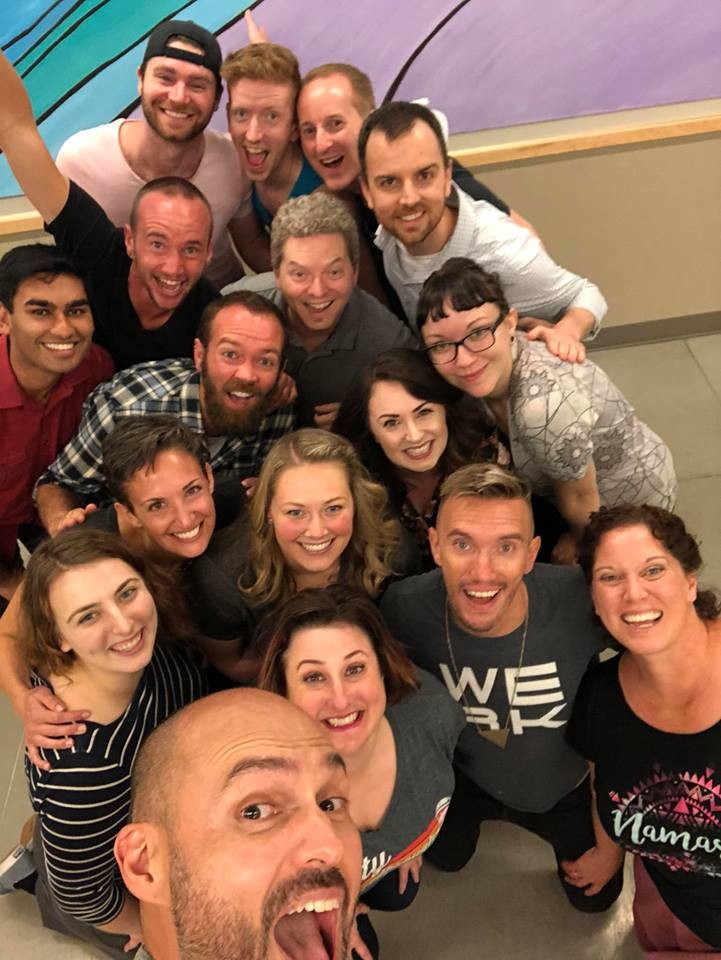 We are proud to announce that our director, Nikki Blackmer, has been chosen by Seattle Men's Chorus and Seattle Women's Chorus to direct their new a cappella ensemble, the Supertonics. These two choruses are Seattle icons, with a mission of building community as well as producing great musical entertainment. Together, they make up the largest community choral organization in North America and the largest LGBTQ-identified men's and women's choruses in the world.
"I'm excited to be working with this fantastic organization," said Nikki. "We are going to have so much fun!"
The Supertonics will make their debut at the Seattle Men's Chorus's popular holiday show, held this December 9 through 23 at Benaroya Hall in Seattle, December 8 at the Rialto Theater in Tacoma, and December 15 at the Everett Civic Auditorium. A popular annual holiday event, the show features fresh takes on festive music and show-stopping production numbers. 
Nikki will be very busy between directing A Cappella Joy and the Supertonics, performing and teaching with Frenzy Quartet, coaching and conducting voice lessons, and directing the adult music program at Lake Washington United Methodist Church. Please join us in congratulating her on her latest achievement!