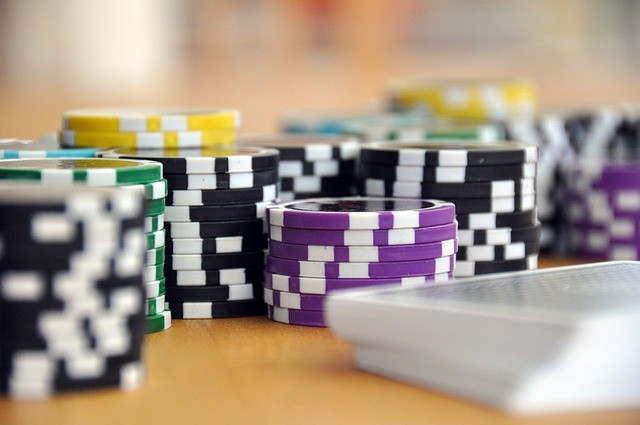 Ajoy will take the stage at the 2017 International Competition in Las Vegas representing Region 13 as a Wild Card competitor!
Each year, the winning chorus in each region automatically qualifies to compete in the prestigious International Competition for the following year.  Then the 10 highest-scoring second place choruses are also invited to attend. In 2016, Alaska Sound Celebration qualified as the Region 13 winner with a score of 634 points and Ajoy qualified on points.
Wild Card entries were added in 2002 to reward choruses who, despite higher scores than some of the Region-winning choruses, were regularly denied a chance to sing at International due to higher-level competition within their own regions. This year, with a score of 630 points, Ajoy qualified as a Wild Card competitor to represent Region 13 at International Competition from October 9-15, 2017 in Las Vegas Nevada.  
We are working really hard and can't wait to sing in Vegas!  Order of Appearance is here https://sweetadelines.com/ImgUL/files/2017InternationalChorusesOfficialOrder.pdf
#16 Representing Region 13 a cappella Joy Chorus!